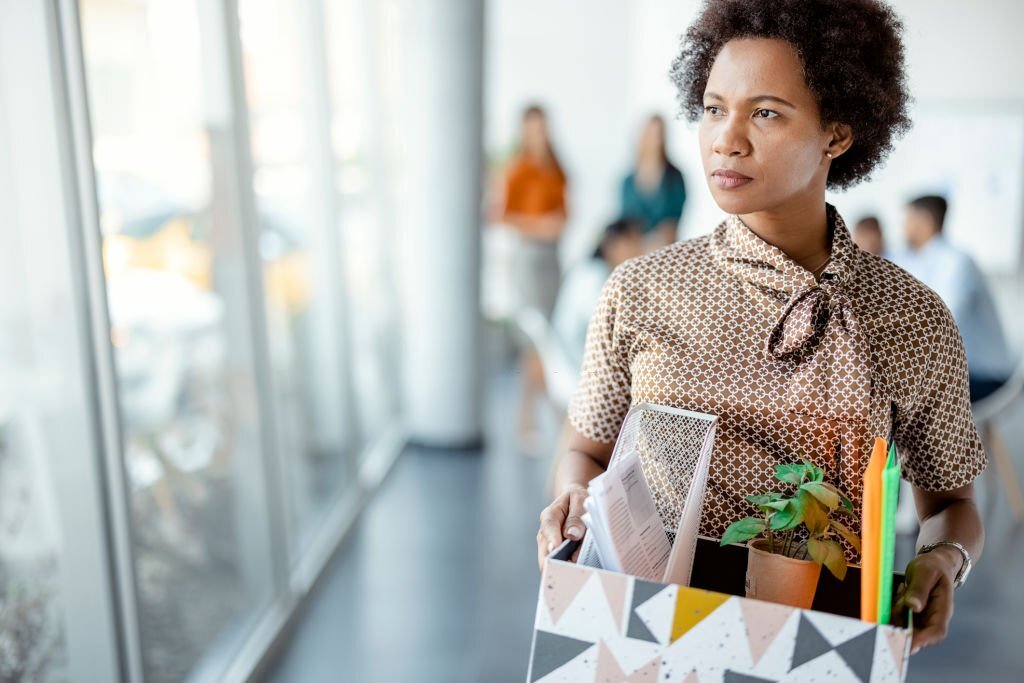 Minister of Education and Youth Fayval Williams has indicated that there has been a 73 per cent decline in the number of teachers who have resigned from the public sector between January and September this year.
Williams, who was speaking during Wednesday's post-Cabinet press briefing at Jamaica House in St Andrew, said since January, 427 teachers have resigned when compared to the 1,538 who resigned over a similar period last year.
She said the 427 teachers represent 1.7 per cent of the country's public sector teaching population.
Williams said the Ministry of Education and Youth introduced its teacher recruitment and retention strategies to school boards last week ahead of the new academic year next month.
She said that among the strategies is the approval for school boards to take early recruitment decisions where "clear" vacancies and temporary posts funded by the ministry can be filled.
Teachers on approved vacation leave (four months or eight months) may be employed as their own locum tenens/replacement for the 2023-24 academic year.
School boards may also request an extension for teachers scheduled to retire. They may also engage part-time teachers.
Teachers who have retired since January 2018 and have performed well may also be recruited to fill temporary positions.
Schools are allowed to recruit pre-trained graduates with at least a first degree in areas of expertise that are in short supply.
Final-year student teachers from accredited institutions will be engaged to fill areas of specialisation for which there is short supply.
Williams said schools may decide to merge smaller classes to reduce the demand for teachers for a particular subject area where and when possible.
The ministry has also launched a job recruitment online portal. The platform will serve as a centralised hub for job seekers and employers to connect and engage in the hiring process.
Source: The Gleaner